Thanks for your interest in Typing Scout. Typing Scout is a modern web application for the training and improvement of typing skills. It offers a range of sophisticated features specifically for schools. The application runs in the Cloud and is thus available 24/7/365. You only need an Internet connection and a common browser.
https://typingscout.com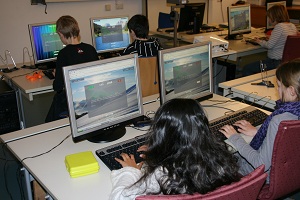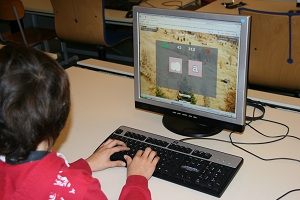 "Very nice typing practice. As a typing teacher I would recommend it to my students."
"I really like the organization of the app. It's hard to find an easy, yet helpful application for increasing your typing speed."
Here you will find an overview of the many features a Typing Scout subscription offers to schools. We will now present some examples of workflows to you, in order to illustrate the dialogue between teachers and students.
Contents